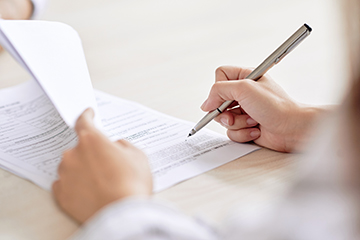 Delayed Settlements
June 11, 2021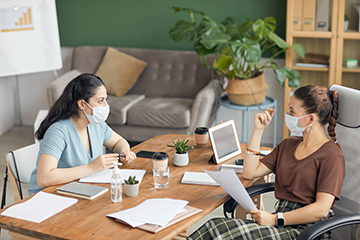 COVID-19 Safety Plans
July 9, 2021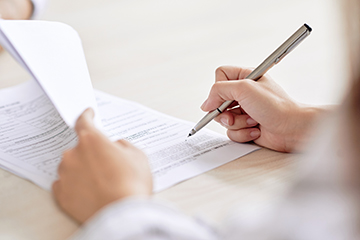 Delayed Settlements
June 11, 2021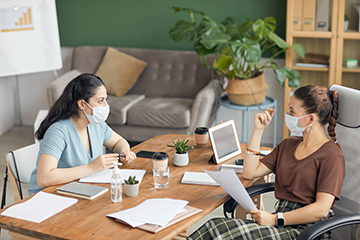 COVID-19 Safety Plans
July 9, 2021
The Online Experience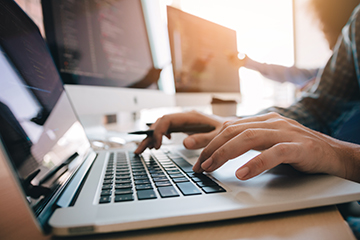 The world we live in today is centred around the online experience. Clients have the ability to check out your business without having to even walk through your doors and have a chat with you.
If your online presence is positive then this can obviously go in your favour. However, one too many disgruntled or even slightly dissatisfied clients making some noise online can be detrimental to your business.
One of the most crucial times in an agent's relationship with their client is the end of the contract, be that the settlement of a sale or the termination of an agency agreement or lease. At this point, it is essential to remember that the tenant can always become a buyer at some stage in the future and can be just as important as the landlord in the "experience of the agency".
How you end that relationship will always be how the client remembers the service they were provided. Too often we hear tales of 'the agent pretty much disappeared once the sales contract was signed" or "the agent tried to claim my whole bond when I left the house better than when I started renting it."
Google reviews, product review sites, community noticeboards and even Facebook pages dedicated to defaming a business, are all avenues that clients, happy or not so, can share their view of their experience with your business, and all can cause significant upset for your existing client base.
Recently we spoke with an agent who has been on the receiving end of such negative reviews by an unhappy client. Negative Facebook reviews led to a page being set up with the sole intention of providing a platform for ex-clients to leave horrendous reviews and defame the business and business owners. Most of the reviews were made up of unfounded allegations of neglectful business practices and potentially illegal activity. The agency has attempted to take legal action against the page "owners" with little success.
So what is the best way to deal with this type of situation? Western Australia's Government has put together a comprehensive list of steps to follow in the negative review space:
1. Respond promptly
The online world operates 24/7 and people expect a quick response. It is important to deal with negative reviews promptly before they escalate and more potential customers read the review.
2. Be polite and professional
Don't react personally to a negative review. Respond in a polite, professional manner and do not blame other people for the problem or create excuses.
3.Take the issue offline
After acknowledging the problem, offer to handle the matter off-line, out of public view. Provide your email or contact details so you can discuss and resolve the matter.
4.Request that fake or misleading reviews be removed
If you know that reviews are fake or misleading they must be removed. Businesses and review platforms that do not remove reviews they know to be fake risk breaching the Competition and Consumer Act 2010.
5. Encourage your customers to write a review
You can encourage customers who are happy with your product or service to write a review. Be careful not to influence them by asking that they leave only positive reviews.