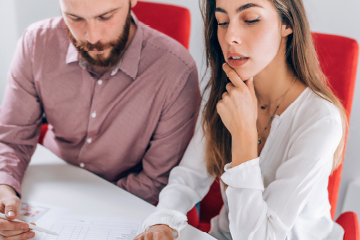 Exchange of Contracts
April 1, 2022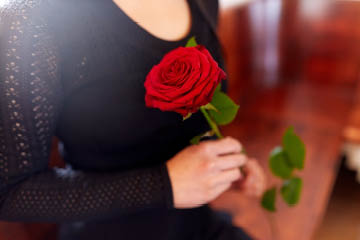 Death of a Tenant….revisited
May 13, 2022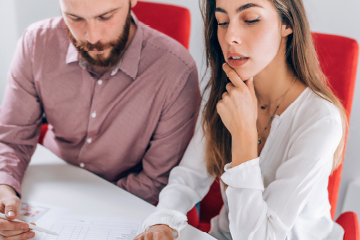 Exchange of Contracts
April 1, 2022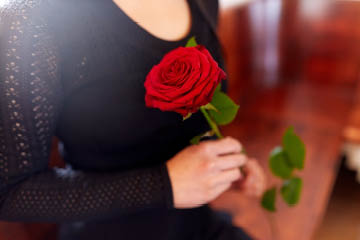 Death of a Tenant….revisited
May 13, 2022
To knock……or not to knock…..that is the question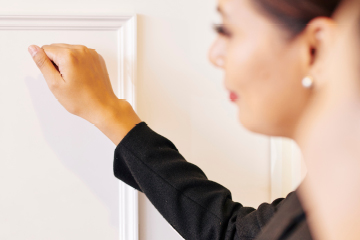 Door knocking is a pretty standard way used by agents to increase their listings. But did you know that there are laws that regulate how we can engage in door to door "sales" and telemarketing? There are some easy guidelines set out by the Australian Competition and Consumer Commission (ACCC) regarding "unsolicited consumer agreement".
An agent engaging in door-to-door sales and telemarketing is not allowed to visit or call during the following times:
on Sundays or public holidays

before 9am or after 6pm on weekdays

before 9am or after 5pm on Saturdays.
And the agent must:
tell the consumer their name

advise of the name and address of the organisation they represent

advise of the purpose of the phone call or visit

tell the consumer that they can ask the agent to leave

leave immediately if asked and not return for 30 days.
One very important rule to remember is that any contract entered into when a door-to-door sales person attends a consumer's premises, becomes an unsolicited consumer agreement and that agreement has different rules with regards to cooling-off rights:
10 business days to cool-off or cancel the agreement, starting the first business day after you give the agreement document

the consumer can terminate the agreement verbally or in writing any time during the cooling-off period.
Written termination can be delivered personally, sent via post, emailed or sent via fax. The agreement will be cancelled from the day the consumer gives notice.
You, the agent, must promptly return or refund any money paid under the agreement or a related contract.

For goods bought on credit or finance, the agent must contact the credit provider and arrange for cancellation.

The agent must not try to convince you to waive your rights to cool off.
With the agency agreement legislation only requiring a one business day cooling-off for your agency agreements, it is a very big difference between the two sets of rules.
It would be suggested that if you do decide to door knock or telemarket, that you do NOT sign any agency agreements on the day you door knock. Rather:
Make an appointment to come back to discuss the agreement further.

Leave a blank agency agreement and

Leave a copy of the NSW Fair Trading Consumer Guide for the consumer to read over prior to your appointment to re-visit them.
This should mean that your next visit to their premises is no longer considered a "door-to-door" visit, but an appointment, and you should be able to avoid lengthy cooling-off periods to your agency agreement.