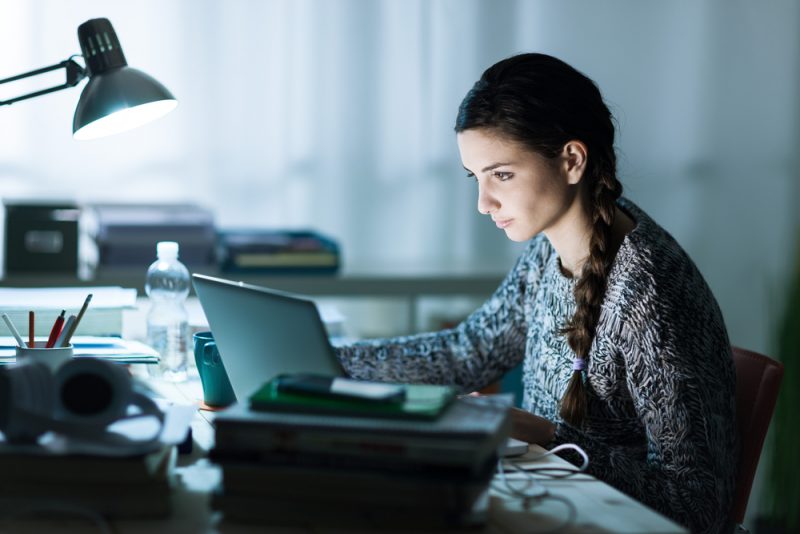 Face to Face vs Online Education – How to Approach Them?
March 6, 2017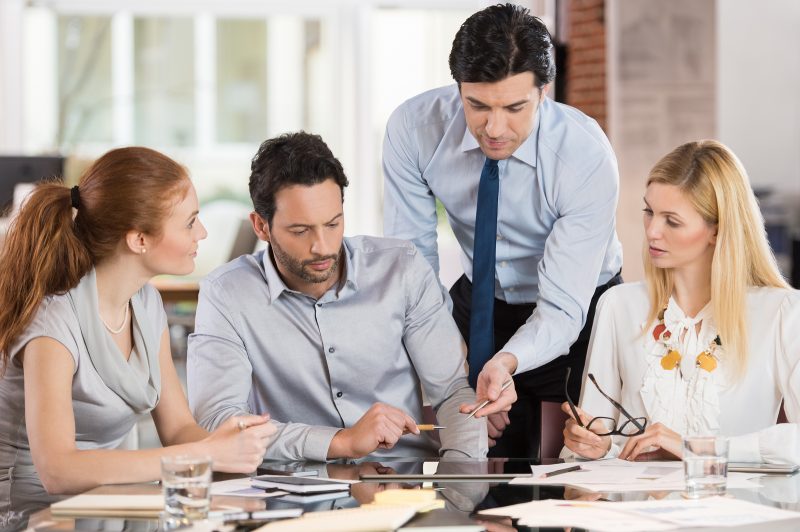 7 Leadership Skills Needed in the Workplace
March 26, 2017
Working with First Time Home Buyers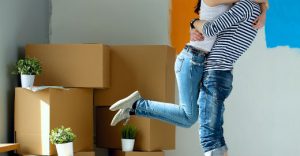 First home buyers are not what they once were.  In a few years' time, millennials will make up more than 40 per cent of property buyers in Australia.  Generation Y has been slow to enter the real estate market but they are now entering in full force.
Millennials have distinctive purchasing habits and a different mindset from their parents. Their emergence in the real estate market is set to shape trends and force agents to shift their approach. Working with first home buyers today requires agents to stay on top of the wants and needs of this group of people.
Goals and Opinions of First Home Buyers
Owning a property is a top priority for millennials, yet affordability remains a primary barrier.  While some have managed to leapfrog into investment property ownership, most have struggled.  The majority of first home buyers are in their 30s to 40s (57.1 per cent).
According to the First Home Buyer Report, a national survey investigating the goals and opinions of Australian first home buyers, affordability is the biggest barrier to entering the property market.
More than a third have not bought because house prices are too high

More than 30 per cent want to save for a bigger deposit before entering the market

One in ten are unsure whether now is the right time to buy

More than half of first home buyers had to cut back on discretionary spending, social outings and big-ticket items like cars and computers
Despite rising house prices, first timers consider home ownership as the highest measure of success in adulthood. The struggle involved in reaching first home ownership has made these buyers careful and considered as well as quite fussy when choosing their first home.
Personality and Style
While millennials are keen to eventually settle down like other generations, one of the primary motivations for owning a property is the ability to infuse their own personality into a home.  The implication for real estate agents is that homes that do not allow millennials to inject their own style into the space will go under the radar.
Real estate agencies should keep this in mind when they are marketing their listings to ensure the right properties are being promoted to the right audiences.  As for general style, millennials appear to be attracted to contemporary design, sleek interiors and a sense of authenticity.
Location
The neighbourhood plays a crucial role in the decision-making process for first home buyers today, more so than ever before. Millennials particularly place a lot of importance on having a place that is near their jobs and involves lower commuting costs.
An interesting trend among this generation is the desire to stay within 20 kilometres of their previous residence. The above factors are so important that they can overshadow other factors like cost and condition of the property.
Expert Advice
While millennials are tech-savvy, they still want agents to explain market trends and guide them through the labyrinth of negotiations. They want to be comforted by a sense of professionalism and strong knowledge in their real estate agent.
Agents dealing with first home buyers today must maintain an updated, appealing website full of engaging content, from customer reviews to market insights. Above all, this group values transparency, honesty and a human touch.
Online Information
Millennials are most comfortable using online listing and mobile apps. They prefer email and text message communication over other methods. To continue from the point above, these attitudes make it essential for a real estate agent targeting first home buyers to have a strong digital presence.
Knowledgeable and Qualified Agents
First home buyers expect real estate agents to be knowledgeable and fully qualified. If you're interested in developing your skills further as a property professional, invest in further education with the Australian College of Professionals.
Contact us today on 1300 88 48 10 or get in touch online.