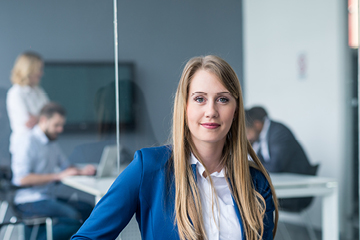 Assistant Agents MUST obtain their full Class 2 Licence
October 27, 2022
Podcast – Are strata managers being targeted for inspections by NSW Fair Trading?
November 11, 2022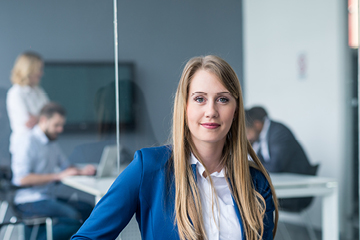 Assistant Agents MUST obtain their full Class 2 Licence
October 27, 2022
Podcast – Are strata managers being targeted for inspections by NSW Fair Trading?
November 11, 2022
Working with Buyer's Agents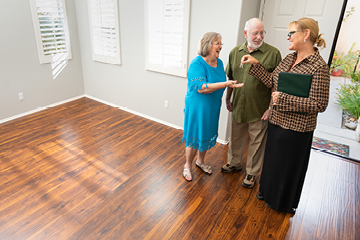 It is believed that currently, approximately 3% of purchases in New South Wales are conducted with the assistance of a Buyer's Agent.
A Buyer's Agent can provide an edge for the purchasers out there not wanting to compete with other buyers and wanting to secure a property prior to it going out publicly online.  While this is an advantage of using a Buyer's Agent for purchasers and is definitely an advantage for sales agents to have relationships with Buyer's Agents to be able to quickly secure buyers for their client's properties, there are some very strict rules that apply to these relationships and arrangements.
As a Buyer's Agent, it is essential to ensure that they have their compliance in check prior to inspecting a property on behalf of their buyers. There are two main documents that should be available:
Buyers Agency Agreement

Contract for the Sale and Purchase of Land
The Buyer's Agency Agreement is required by the Property and Stock Agents Act 2002 and the Property and Stock Agents Regulation 2022.
Rule 8 of Schedule 1 of the Property and Stock Agents Regulation states that an agent cannot act for a client unless they have a written authority:
8       To act in accordance with client authority
An agent must not act as an agent or represent himself or herself as acting as an agent on behalf of a person without written authority.

This clause does not apply to a sale solely of livestock.
The only written authority an agent should have that indicates they are acting as agent on behalf of a person is the agency agreement. Over many years, our training has examined what is required in an agency agreement to ensure that an agent has a clear claim for their commission and the rules are the same for Buyer's Agents as they are for a sales agent, an agency agreement must:
Be in writing and signed by the agent and the principal/s (your clients);

Comply with the regulations (Property and Stock Agents Regulation 2022); and

Be served on the person who signed it within 48 hours of it being signed.
The sales agent must also have their agency agreement in order as well as a full contract for the sale and purchase of land.
Without a sales contract, the salesperson is not legally allowed to advertise a property for sale. Advertising is not limited to placing an advertisement online, it extends to conducting private inspections or open homes, even if the property is not being advertised through traditional means.
It is an offence for an Agent to advertise a residential property for sale without a complete Contract for the Sale of Land.
While it may pose an issue for your agency with NSW Fair Trading, it can also call into question the validity of the Contract agreed to by the purchaser and could potentially lead to a rescission of that Contract.