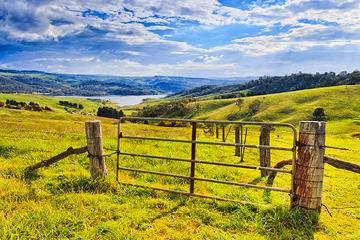 Who needs a Stock & Station Agents Licence?
October 14, 2022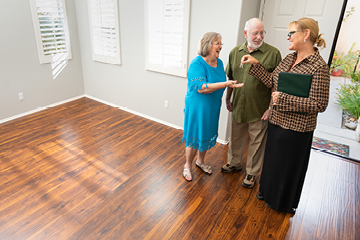 Working with Buyer's Agents
November 10, 2022
Assistant Agents MUST obtain their full Class 2 Licence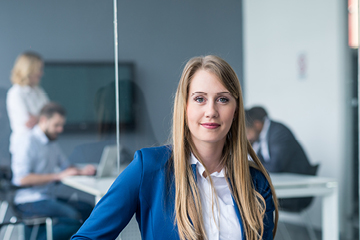 NSW Fair Trading has requested that the message about Assistant Agents obtaining their Class 2 licence by March 2024 be shared far and wide. We here at ACOP have been talking about this since the commencement of the reforms on 23 March 2020. These reforms in 2020 introduced a new professional pathway for assistant agents. The change meant that property professionals would have access to improved training and qualifications. The aim was also to assist in raising the standards and building consumer trust across the industry.
All assistant agents in real estate, stock and station, or strata management must progress to a class 2 licence within four years of the certificate start date – to keep working in the industry.
After the past fortnight, NSW Fair Trading has directly emailed over 15,000 certificate holders who transitioned with the property reforms in 2020, reminding them of these requirements.
So what does this mean for you??
If you are a property business owner working with assistant agents, it is important that you share this information with your staff. As part of this, you may need to identify dedicated administrative staff, who are not performing licensed functions as they can continue working in your business beyond March 2024 without a licence. Those who held a certificate of registration in March 2020 and want to continue working in the industry after 22 March 2024, must complete their licensing qualifications and training requirements and obtain a class 2 licence by 22 March 2024.
If certificate of registration holders do not progress to a class 2 licence by the set date, they must stop working as an assistant agent and cannot apply for a new certificate of registration for 12 months after their certificate expires. Both the agent and their employer could be fined for unlicensed conduct, which has a maximum penalty of $11,000.
It is important that all certificate of registration holders are aware of these requirements and that they are working towards getting licensed before the deadline.
It is also important to note that the CPD requirements for Assistant Agents is different from those for licensed agents. Assistant Agents must complete 3 Units of Competency towards their licence qualification each CPD year (23 March to 22 March the next year).
Continue your training and work experience – what Assistant Agents MUST do?
Assistant agent who want to work as a class 2 licence holder by 2024, will need to make sure that they are on track to completing their training and experience by the deadline.
Continue with and complete the Certificate IV qualification in your category of work (real estate, stock and station, or strata) with a Registered Training Organisation. As noted above, this is a requirement of your Continuing Professional Development each year.

Continue working and gaining experience. As part of your application for a Class 2 licence, your Licensee-In-Charge will need to complete your Work Experience Logbook which must cover a minimum of 12-months work experience.

Make your application to NSW Fair Trading for a class 2 licence.
Some Assistant Agents may be eligible for government funding to assist them in completing their training requirements. ACOP is an approved government funded provider and has been awarded the level of "High Performance Provider" which means that we have access to additional funding sources to support students. Contact us on 1300 88 48 10 or enquiries@acop.edu.au to further discuss the opportunity and your eligibility for government funding.