Podcast – The NEW Contract for the Sale and Purchase of Land – 2022 edition
September 30, 2022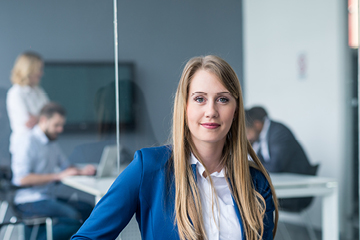 Assistant Agents MUST obtain their full Class 2 Licence
October 27, 2022
Podcast – The NEW Contract for the Sale and Purchase of Land – 2022 edition
September 30, 2022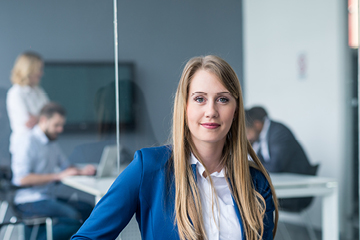 Assistant Agents MUST obtain their full Class 2 Licence
October 27, 2022
Who needs a Stock & Station Agents Licence?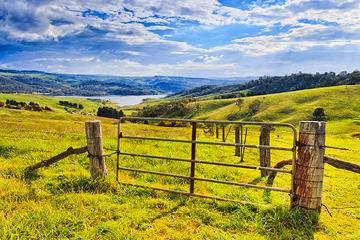 Over the last few weeks we have received a number of enquiries about the licensing requirements around selling large parcels of land over 20 hectares (which is equivalent to 49.42 acres). Many of these enquiries have come from the north of New South Wales, where it appears that there have been a number of NSW Fair Trading enquiries/audits occurring.
Whilst many of the callers have relayed that they do not need to sell livestock, the only option available for an agent who wishes to sell land over 20 hectares is to obtain their Stock & Station Licence.
You need a stock and station agent licence if you:
buy, sell, exchange, let, lease, or conduct auctions of rural land greater than 20 hectares.

act as an agent for the buying and selling of livestock.

provide agistment for livestock or collect fees for agistment.
There are a number of ways in which ACOP can assist an agent to obtain this licence, which includes an upgrade to the Dual Real Estate and Stock & Station Licence. This is particularly useful for those of you who were licensed prior to March 2020 as it will remove the restriction you may have on your licence, and you will also have the authority to list and sell businesses.
What this can mean for those of you looking at selling large operating, income producing farms, is that you can exclusively sell the land as well as the business component under your licences without having to outsource the business sale component or ending up with an inflated price on the land to compensate the vendors for their business component.
It is also essential to note that whilst the agent who wishes to sell those large parcels of land will need to add the Stock & Station Licence to their qualifications, so will their Licensee-In-Charge if they do not have the Stock & Station licence already. For any agent with the appropriate licences within an agency to be able to sell those large parcels of land, the Licensee-In-Charge must also have the appropriate licences – even if that Licensee-In-Charge has no intention of selling those large parcels of land themselves.
What many agents do not realise is that if your real estate licence was granted prior to 23 March 2020, it will likely have a restriction that means you can only engage in Sales and Leasing activities. Whilst this may be all you wish to do with your licence at this moment, the Property Reforms have meant that a real estate agent with an unrestricted licence can also sell businesses.
ACOP can also assist you to upgrade your qualifications to allow you to apply for an unrestricted licence, even if you are not adding stock & station to your licence. If you are not looking to add stock & station, but you are looking to update your qualification to be able to sell businesses, this is an easy process and you just need to check out our website or give us a call to get the necessary information.