Do you want an unrestricted licence?
Transition to the new CPP41419 Certificate IV in Real Estate Practice
Face to Face, Online, RPL

With the implementation of the NSW Property Services Reforms on 23 March 2020, if an agent is seeking a Class 1 or Class 2 real estate licence without restrictions, one of the criteria is that the applicant holds the new CPP41419 Certificate IV in Real Estate Practice qualification.
If you hold a Class 1 or Class 2 real estate licence with the "Sales and Leasing restriction" and you would like to also sell businesses, then you need to upgrade your qualification to the new CPP41419 – Cert IV in Real Estate Practice, in order to make application to NSW Fair Trading to have the restriction lifted.
Please be aware that it is not essential for an agent to have an unrestricted licence in order to operate within the property industry in New South Wales.  In addition, this process is most relevant for the category of licence relating to Real Estate Agents, not for Stock & Station or Strata Managing Agents.  For example, if you held a real estate licence prior to the commencement of the Reforms in March 2020, you transitioned to a restricted Class 2 real estate agent.  This restriction means that you will have the authority to practice in the areas of 'sales and property management' only.  You will not be able sell businesses.  If you wish to also sell businesses, you will require an 'unrestricted licence'.
Any agent who gained their real estate licence before March 2020 do NOT hold a qualification that is equivalent to the new CPP41419 Certificate IV in Real Estate Practice (the new qualification required for licensing)
The Recognition of Prior Learning (RPL) / Recognition of Current Competence (RCC) assessment process that ACOP is offering will provide you with the new qualification that is required to gain an unrestricted licence.
This assessment process is not formal training – it is an assessment process that allows credit of outcomes from other formal, non-formal or informal learning.
As such, the process to upgrade and recognise your current experience and other learning has been developed by ACOP in order to assist you to gain the new qualification.
You need to uptake the following steps;
You must hold a current Class 1 or Class 2 real estate licence or Dual real estate/stock & station licence.  Your currency of your licence will be checked against the NSW Fair Trading Public Licence Register.
You will need to undertake the assessment consisting of 80 questions (either by face to face or online learning).
You need to provide evidence of your practical currency in the property industry.  This can be done by:
submitting your CPD Certificates for the previous two years (not required if you completed these through ACOP)
OR
submitting a reference from your Licensee-In-Charge or a solicitor or accountant who has an extensive knowledge of your work practices and can confirm your activity within the property industry over the past two years.
Frequently Asked Questions (FAQs)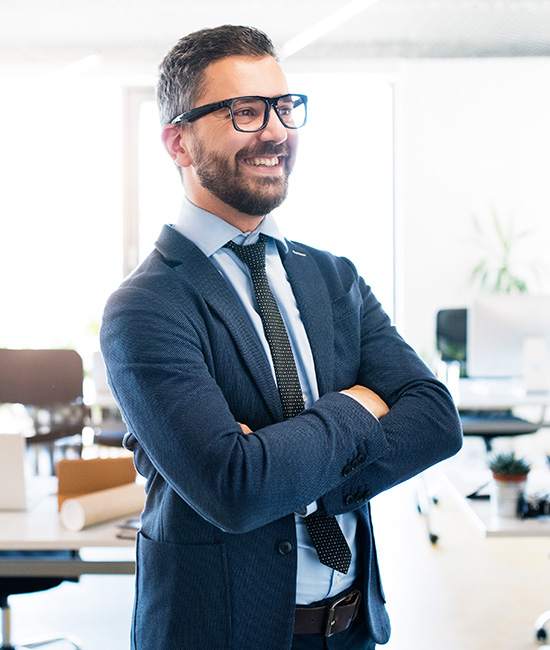 "ACOP has provided me with a simple, easy process in order to get my Real Estate Licence unrestricted. As always, would never go anywhere else for my training. Thank you again Rosy"
Elissa Harte
"Fantastic company and extremely helpful staff. I have used them for many years since entering the Real Estate Industry, through to being a Licensed Agent. Couldn't recommend them any more highly"
Matthew Gravas
"The process of getting my licence unrestricted was extremely straight forward. The admin team clearly explained the requirements and  the turnaround time was exceptional I am ensuring any of my licensed staff members complete this process as well"
Sean Hamilton