Property Services Training Package CPP
Online, Face-to-Face, In-House


The Australian College of Professionals conducts a specific Buyer's Agency Practices course. Within the property industry in New South Wales there is a specialised group of agents who deal directly with prospective buyers and assist them to identify, select and purchase the most appropriate property to meet their needs. This sector of the industry has its own processes, legislative requirements and functions as a Buyer's Agent.
Many agents need to acquire the specialist set of skills and knowledge required to work in the buyer's agents sector.
This training module addresses the need for training in the area performing the functions of a buyer's agent and examines the national Units of Competency from the CPP41419 – Certificate IV in Real Estate Practice qualification:
CPPREP4171           Represent buyer in sales process
CPPREP4172          Develop and promote property industry knowledge – buyer's agent
CPPREP4173          Complete purchase of property as buyer's agent
The Australian College of Professionals conducts a two (2) day skills development program for agents wishing to gain these skills and knowledge in the buyer's agents sector.
Not only is this a skills development course, but this module can also be utilised by Assistant Agents as 3 of the Units of Competency required towards the real estate Class 2 licence qualification in NSW.  In order to gain the qualification required for a Class 2 Real Estate Agent's Licence, you need to choose one elective module. This Buyer's Agents module is one of those electives.
This module can also be used for general skills development and can be added to the agency's Training Plan, as per the requirements of the Supervision Guidelines.
Frequently Asked Questions (FAQs)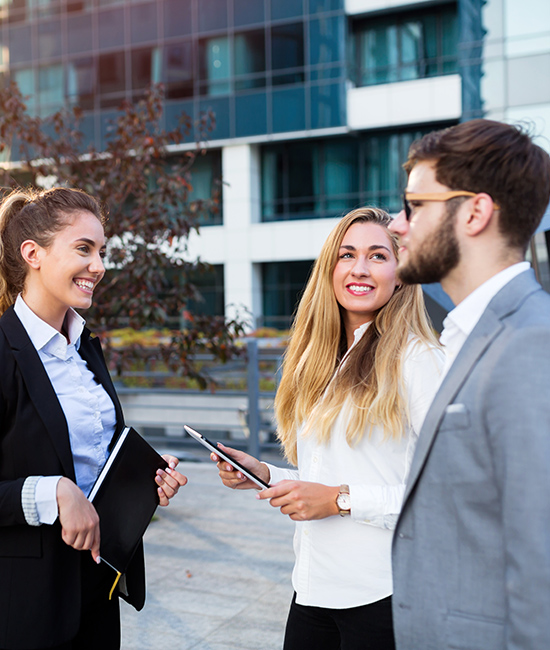 "Well written and presented course. Thank you!"
Charlie Lowe
"A great course to gain additional knowledge as a buyers agent"
Billie Waugh
"The online course was simple to operate and trainer were readily available when I required assistance. Thank you ACOP"
Francis Peters