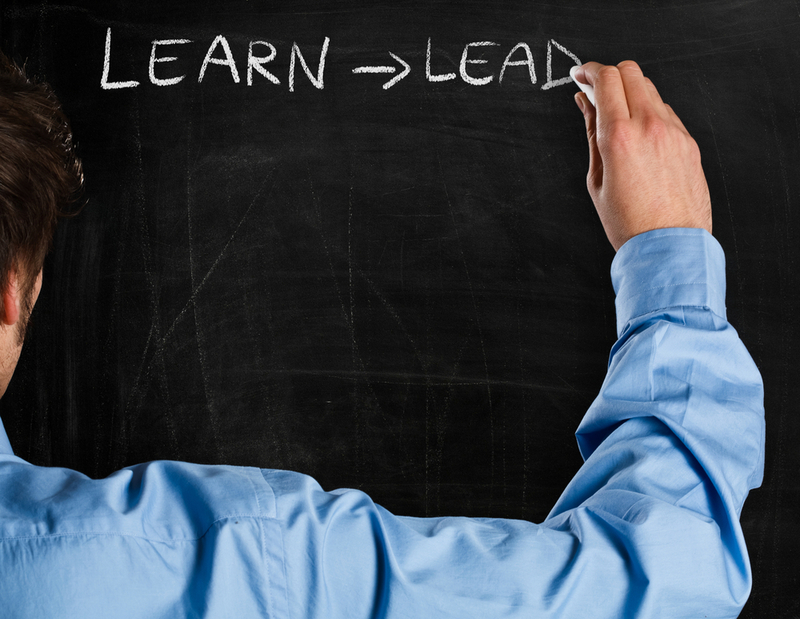 The Importance of Having the Right Property Industry Qualifications
November 28, 2016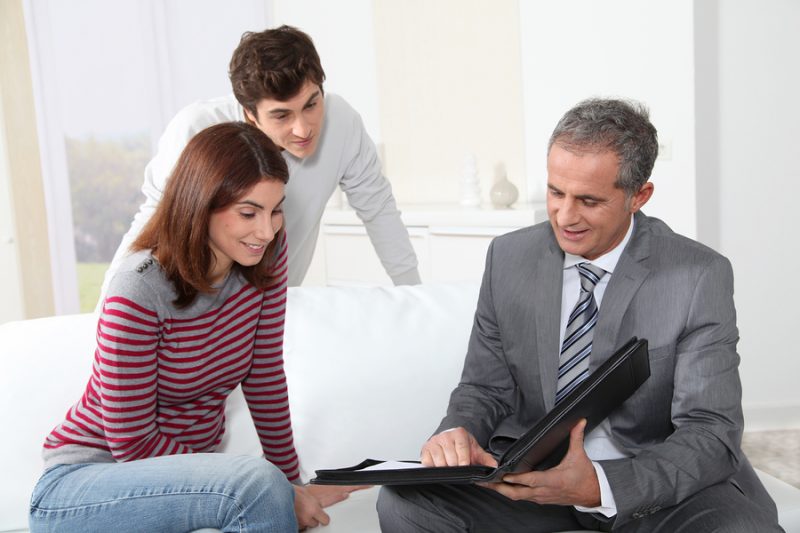 Four Tips to Getting a Job in the Property Industry
December 13, 2016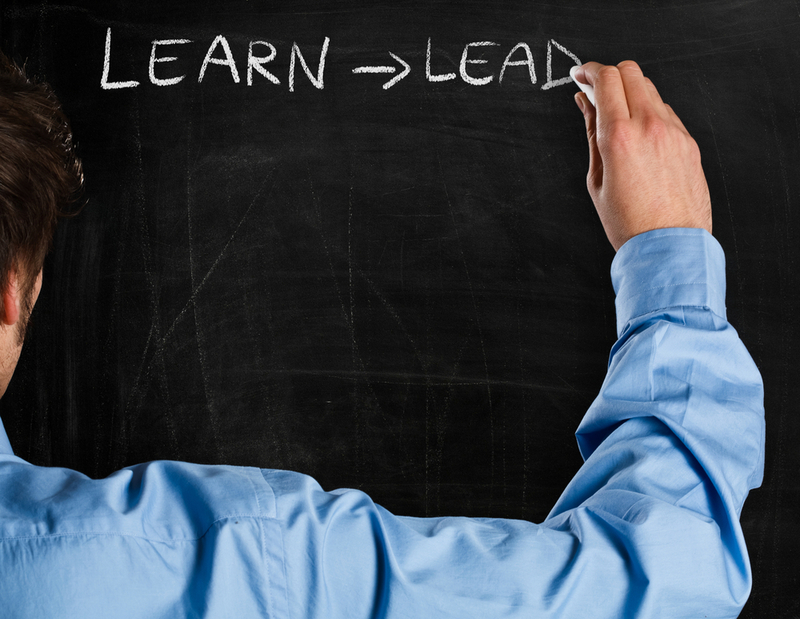 The Importance of Having the Right Property Industry Qualifications
November 28, 2016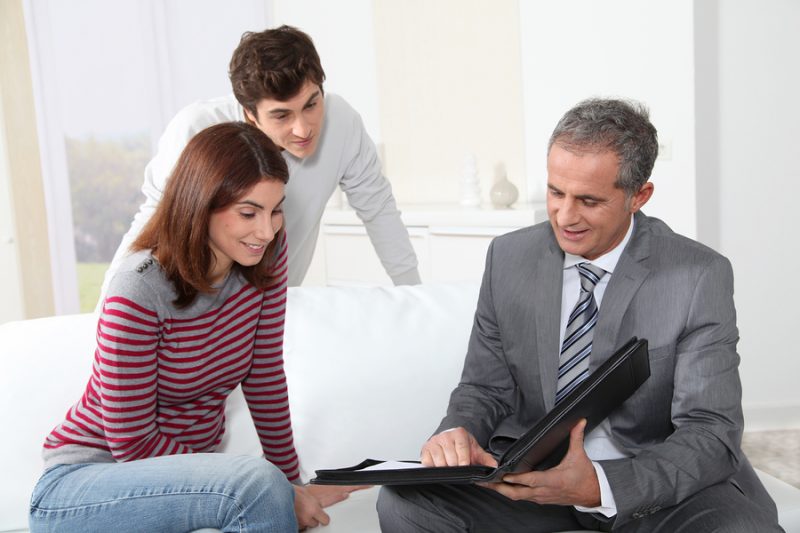 Four Tips to Getting a Job in the Property Industry
December 13, 2016
Are You Allowed to Give Financial Advice?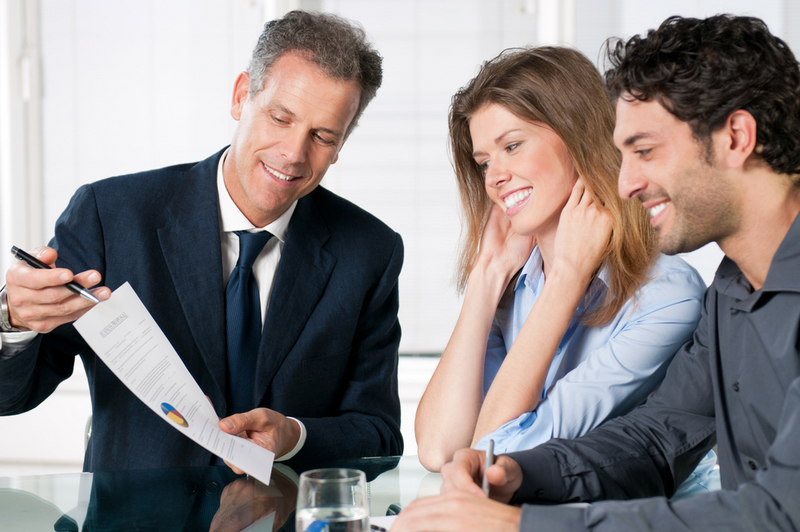 Financial concerns are central to many of the decisions made in the property industry. While it is necessary for you to have an understanding of financial matters in your role as a property manager, your role is not to act as a financial consultant. To do so would not be ethically or legally sound. So are you allowed to give financial advice?
If you want to move into this role, consider obtaining a qualification from a Registered Training Organisation such as The Australian College of Professionals.  If you have an interest in the financial sector, working towards a full qualification in your chosen field is straightforward, accessible and affordable with ACOP.
Formal Qualifications
In order to provide financial advice, you will need a formal qualification such as a Diploma of Financial Planning, or a Diploma of Finance and Mortgage Broking. The industry bodies in the financial services sector have regulations in place to ensure qualifications are met before taking on an advisory role. The qualifications can be met at a minimum level, but the more qualified and experienced you are, the better your professional profile will be.
ACOP offers courses in Finance to help you to work towards becoming fully qualified. The course offered by ACOP is Mortgage Broking
To work as a Mortgage Broker, you need to hold an Accredited Mortgage Broker membership from either the Mortgage and Finance Association of Australia (MFAA) or the Finance Brokers Association of Australia (FBAA). You will need to complete a series of modules and obtain a Diploma of Finance and Mortgage Broking in order to apply for membership of the MFAA or the Certificate IV if you wish to apply for membership of the FBAA.
You can complete a course with ACOP to take the first step towards a Diploma qualification. The modules in this course can be taken face-to-face or through distance education.
Certificate IV in Finance and Mortgage Broking
The Certificate IV in Finance and Mortgage Broking is the minimum requirement for those wanting to work in the mortgage broking industry. It will give you the skills to provide well-informed advice on mortgages and mortgage products within the context of current industry knowledge.
If you have already been working in the mortgage broking industry, ACOP can assess your experience for Recognition of Prior Learning (RPL). This means that credit may be given toward a Certificate IV qualification based on your practical workplace experience.
Diploma of Finance and Mortgage Broking
This diploma is required for membership of the MFAA. As with the Cert IV, you may be eligible for RPL and credits towards your qualification.
For more information on any of these pathways into finance sector, contact ACOP online or call us on 1300 88 48 10 today.