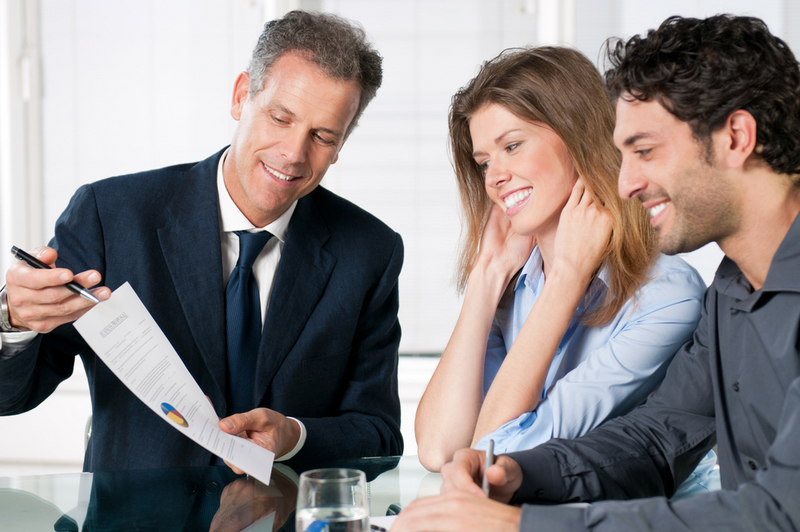 Are You Allowed to Give Financial Advice?
December 6, 2016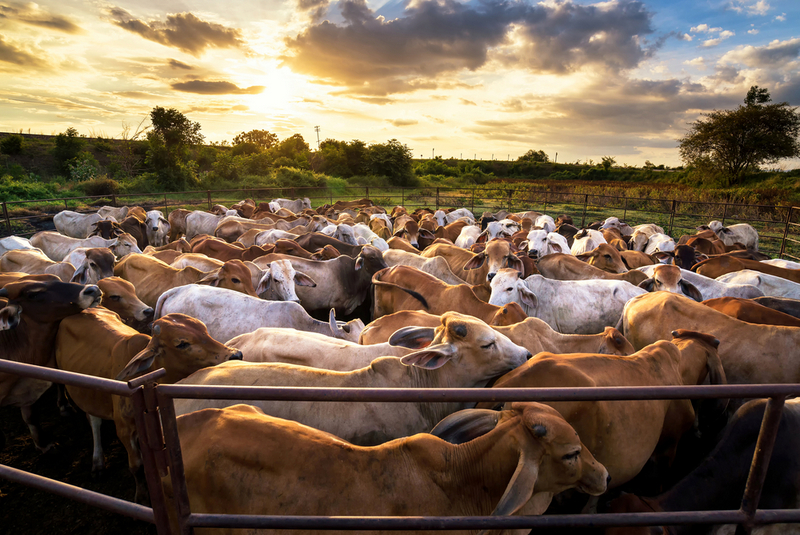 What You Should Know about Selling Farms and Agricultural Land
December 26, 2016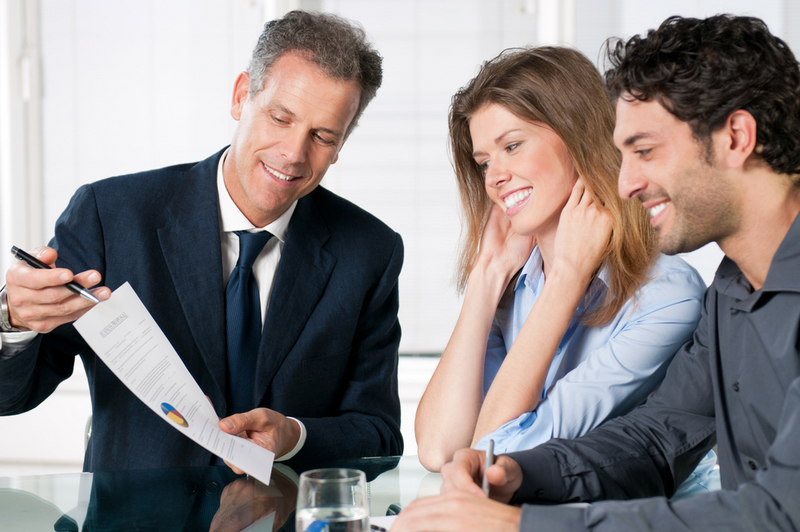 Are You Allowed to Give Financial Advice?
December 6, 2016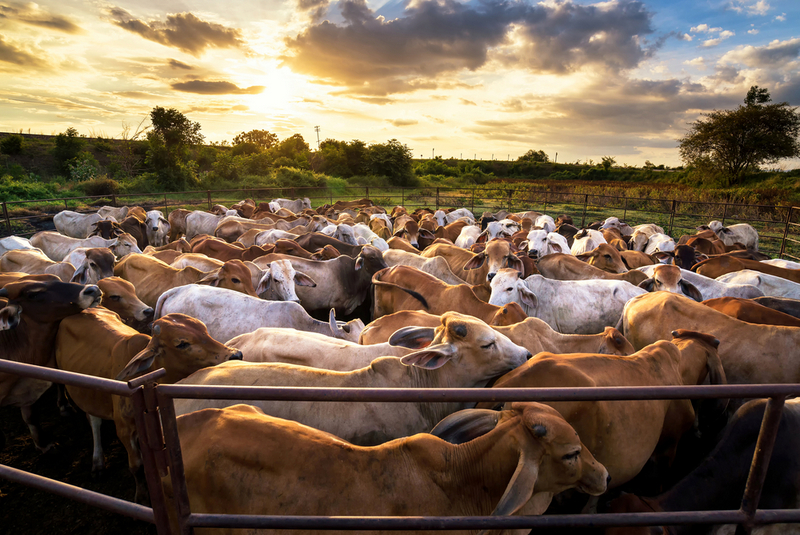 What You Should Know about Selling Farms and Agricultural Land
December 26, 2016
Four Tips to Getting a Job in the Property Industry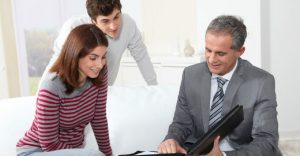 The property industry is a dynamic and progressive place to be, attracting people from a wide range of backgrounds. There are certain personal attributes which will see some people better placed than others in this sector. But even those with a natural ability are required to obtain a formal qualification to move forward in this sought after career.
If you are interested in the working in the property industry, consider the following:
Are You a People Person?
Property managers are often out and about visiting properties and meeting people. They work a range of hours including weekends and evenings.  If you enjoy making connections, diversity, and flexibility, and you have excellent communication skills, this is a great place for you to be.
Qualifications
Once you know that you are a good match for the industry, you can begin training. You can start by obtaining a Statement of Attainment through ACOP, either by attending face-to-face training or via distance learning. Once you have your Statement of Attainment, you can work with a licensed agent and begin to build experience.
Gaining on-the-job experience is a valuable place to begin. This will help you to identify the areas of the industry you are particularly interested in and work towards become fully licensed. The Australian College of Professionals offers a range of courses for further training in your industry sector of interest.
Prior Experience
Are you considering making a change to the property industry? Will your previous work complement your new role? Many people working in related industries are attracted to the property industry and making a career change is both a commonly taken and rewarding step. If you have experience in a workplace requiring strong organisational, time management and problem-solving skills, the property industry could be right for you. Registered Training Organisations such as ACOP will take into account prior learning and experience. If your current skills transfer well, you may be given credit towards your final qualification with ACOP.
Confidence and Dedication
Excellent communication skills, work and life experience, and the right qualifications are all essential starting points for gaining employment in the property industry. But in order to stand out from the crowd, you will need to demonstrate self-confidence and dedication.
Don't be afraid to embrace your work with great passion and show initiative. Property professionals are the medium between people and their properties, and there are often weighty issues at hand.  A dynamic, confident, and competent attitude is vital to demonstrating your talent as a property professional.
Would you like to find out more about becoming a property expert? As a Registered Training Organisation, the Australian College of Professionals can help you.  Explore our courses online or contact us today.