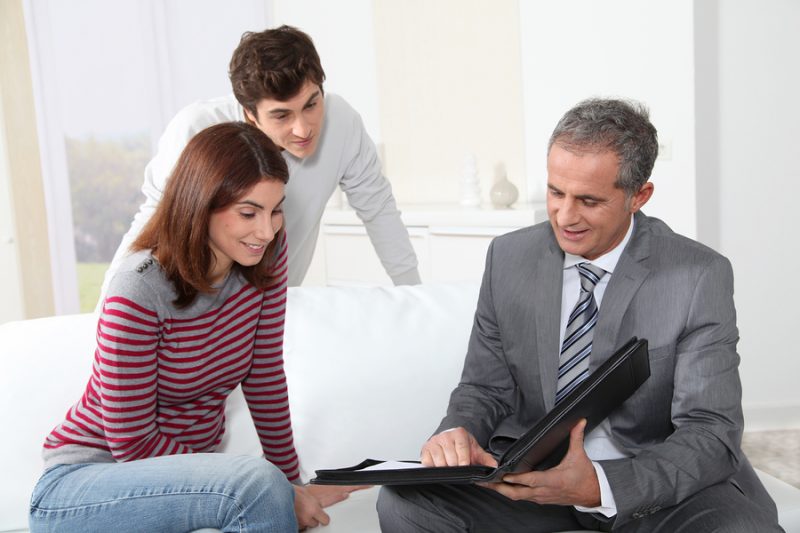 Four Tips to Getting a Job in the Property Industry
December 13, 2016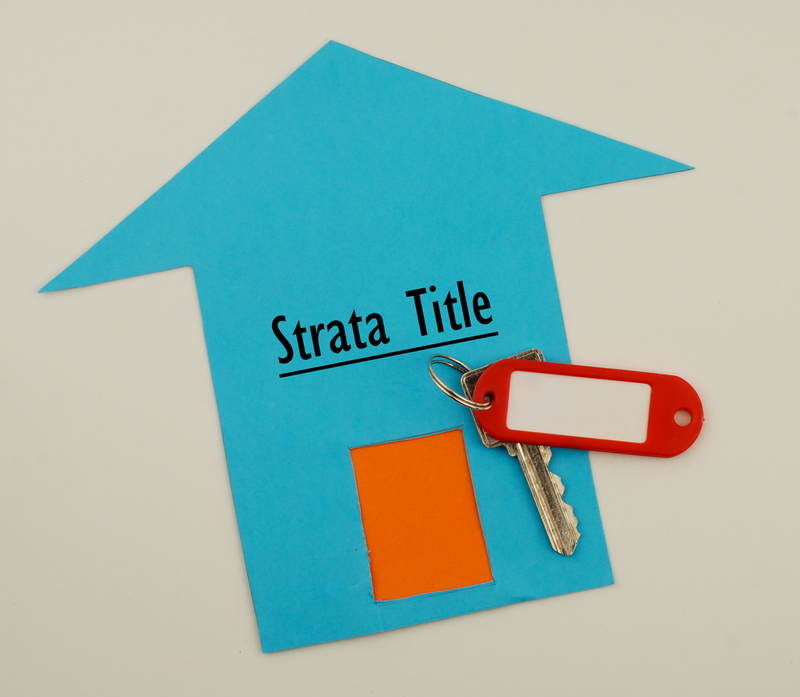 Changes to Strata Legislation in New South Wales
January 1, 2017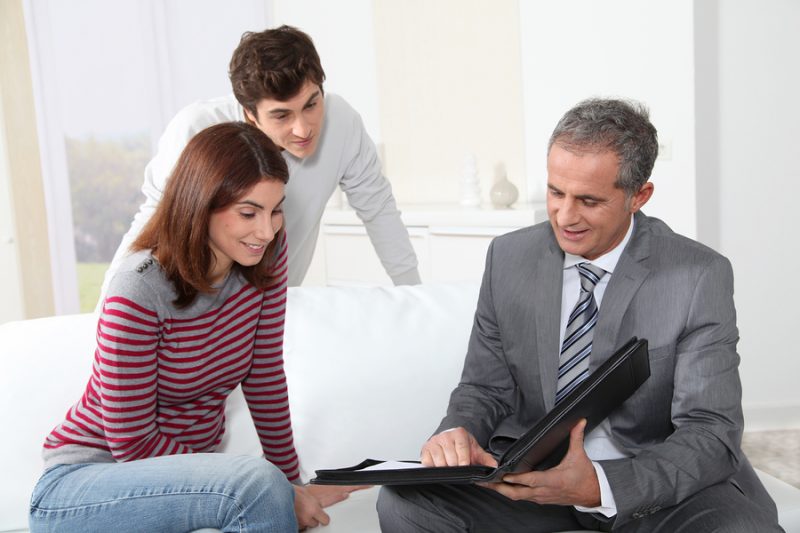 Four Tips to Getting a Job in the Property Industry
December 13, 2016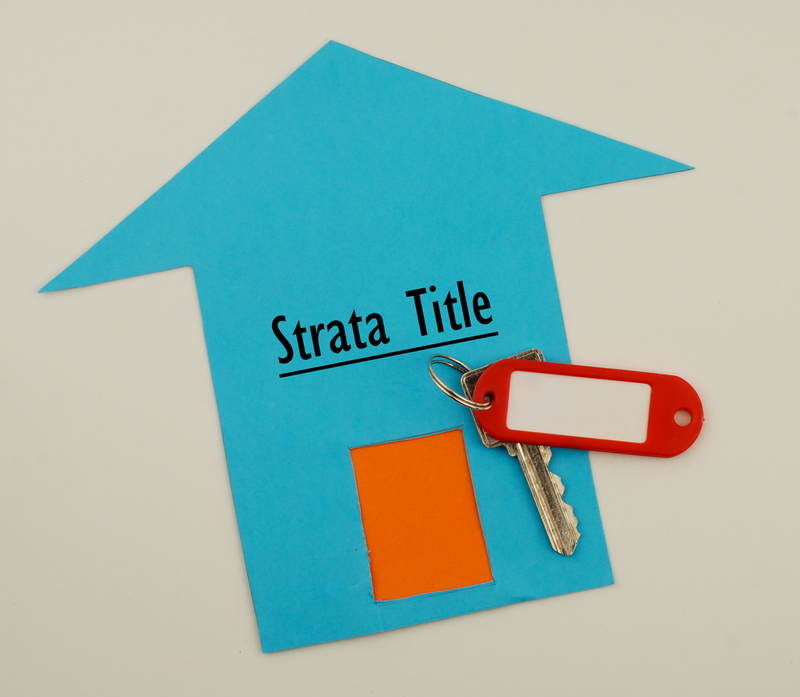 Changes to Strata Legislation in New South Wales
January 1, 2017
What You Should Know about Selling Farms and Agricultural Land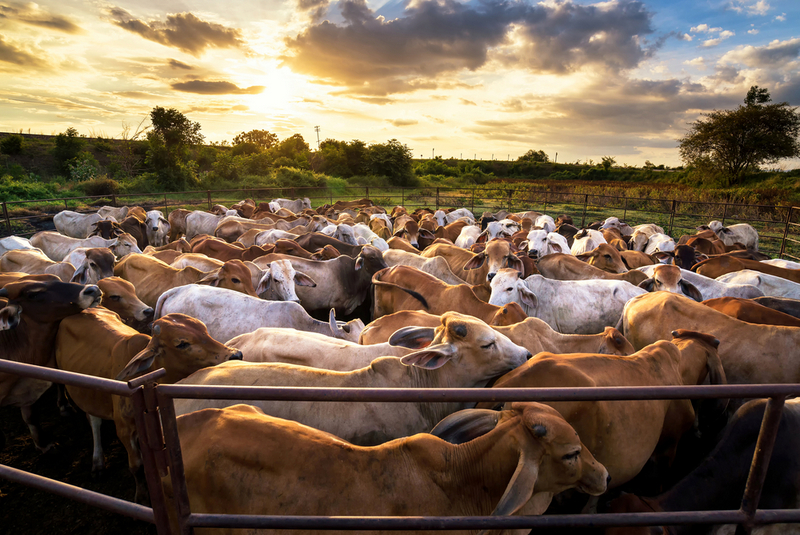 If you have a passion for being on the land and would like to become a valued member of a rural community, the property industry offers specialised work in the farming and agricultural sector.
A Stock and Station licence is the perfect qualification for this kind of work, and it can be acquired through a Registered Training Organisation such as the Australian College of Professionals.
Selling farms and agricultural land places you in a completely different working environment from most property professionals. As you would expect, the work also involves a vastly different knowledge base. While the key features of the work such as strong interpersonal skill, time management, integrity and professional conduct remain equally as important, the nature of the work and the lifestyle associated with it is unique to this sector of the property industry.
The Nature of the Work
A Stock and Station agent manages the transactions and processes associated with the sale, lease, and exchange of agricultural or rural properties where the land is greater than 20 hectares. A Stock and Station agent is also involved in negotiations relating to the buying and selling of wool and livestock.  In some States, and in particular in NSW, there is legislation that is specific to this role which must be adhered to, which requires a person selling land in excess of 20 hectares and/or livestock, to hold a Stock and Station Agents Licence
The role of providing support to the agricultural community is diverse and varied and calls on a range of skills. A formal qualification will give you the tools to handle all aspects of the role. A strong personal rapport with the local community as well as personal interest in the farming industry is also central to success.
The Stock and Station agent has been a part of the Australian farming landscape for a long time, and work in this area intersects with a certain degree of tradition. If you have a genuine interest in the Australian farming community, this may be all you need to get started in this industry.
Getting a Stock and Station Licence
Are you thinking of becoming a Stock and Station Agent? Whether it's your first big job or you're changing careers, there are education options for you. Through face-to-face training or distance training, you can obtain  the knowledge you need to start working in this industry.
If you are already employed in the property industry and are considering a tree change, you may already have the basic knowledge for this role. Adding a Stock and Station Licence to your existing qualifications is a simple process with ACOP.
Are you ready to become part of the rural community?  For more information and the qualifications you need, talk to the Australian College of Professionals. Give us a call on 1300 88 48 10 today!